---
Dramatic Art 125(Scene Painting)- Fall Quarter 2007
4. Sky - Clouds - Foliage
Prepare by finishing priming your panel, researching cloud images and foliage.
Grid an image. Using acetate on a designer's original drawing.
Multi-color lay-in, wet blend, scumbling techniques. Discussion of interaction of color.
Paint a sky gradation, wet blend clouds over it. Add a simple wet blend of foliage, with an overlay of sponged or printed leaves for detail.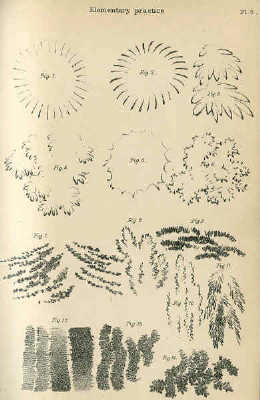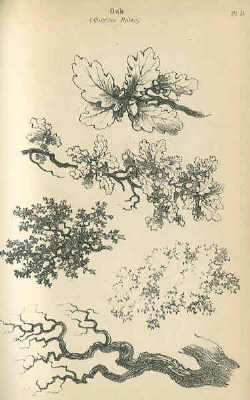 International Reference Library, Rendering in Watercolor, International Textbook Company, 1904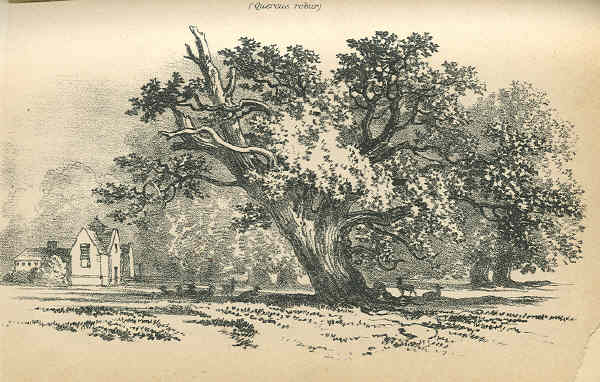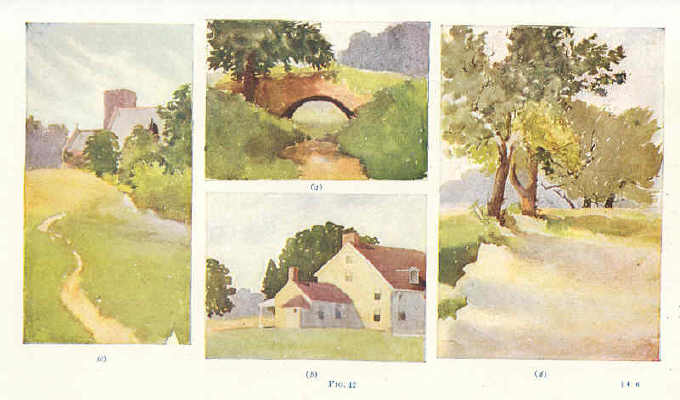 International Reference Library, Rendering in Watercolor, International Textbook Company, 1904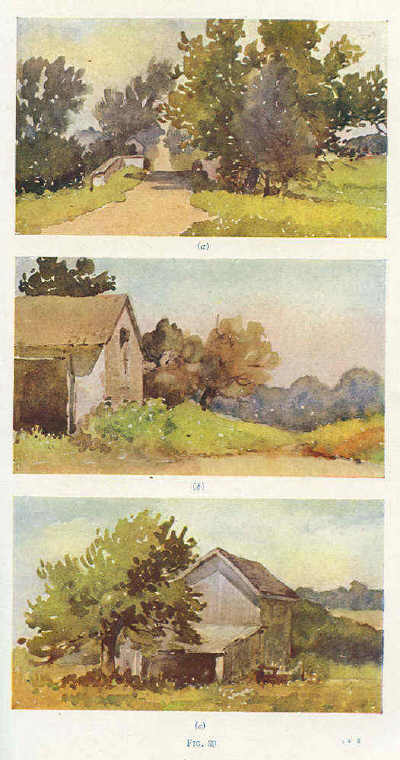 International Reference Library, Rendering in Watercolor, International Textbook Company, 1904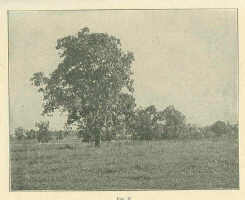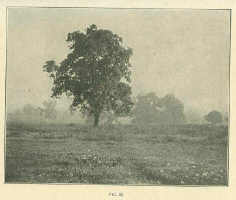 Comparison of a clear view of the landscape and aerial perspective.
International Reference Library, Rendering in Watercolor, International Textbook Company, 1904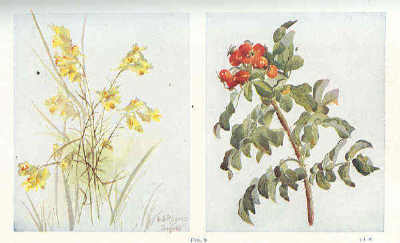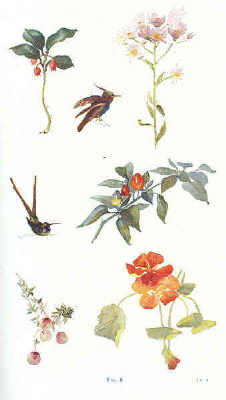 International Reference Library, Rendering in Watercolor, International Textbook Company, 1904